iiotsys™ is a trademark of KLD Technologies cc. KLD Technologies cc is a South African company founded in 2007 with the purpose of designing, developing, manufacturing and distributing innovative consumer products and solutions.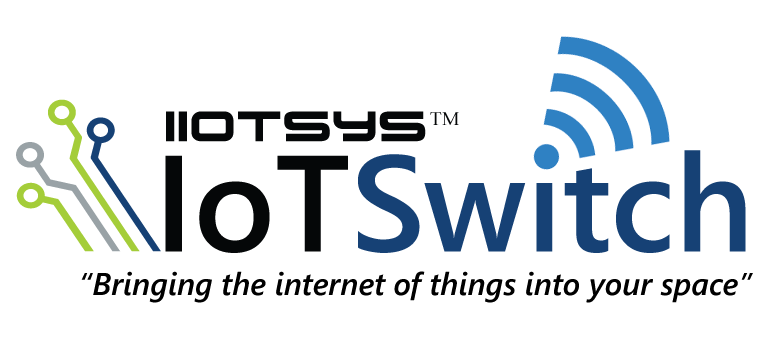 A iiotsys™ IoT Switch is part of the home automation (internet of things) devices that allows you to control electronic and electrical devices that are connected to it by turning them either on and off or opening and closing them. Download the Mobile Apps for simple setup, control, cloud scheduling or for more advanced needs free home server software.
Sonoff (basic and SV) model devices are currently also supported by our Mobile App's and platforms and we are adding more models daily. Please visit our support section and download the utilities and firmware for Sonoff.
Changes to Sonoff (Basic)
Button: (Basic and SV)
0- 5 Seconds pressed during boot – Programming mode
0-30 Seconds after boot – Factory Reset
> 30 Seconds after boot – ON / OFF Manual Toggle.
LED: (BASIC)
BOOT: ON: System OK
RUNTIME: ON when Wi-Fi reconnect
ON when Relay ON
OFF when Relay OFF
PULSE when Relay Pulse
LED: (SV)
GREEN: ON System OK
RED: ON when Relay ON
RED: OFF when Relay OFF
RED: PULSE when Relay PULSE
Feature Changes:
Currently Sonoff in its Native state has less than 21% of iiotsys™ features. By converting your budget Sonoff device to iiotsys™ Platforms it increases your features by a astounding 500%!!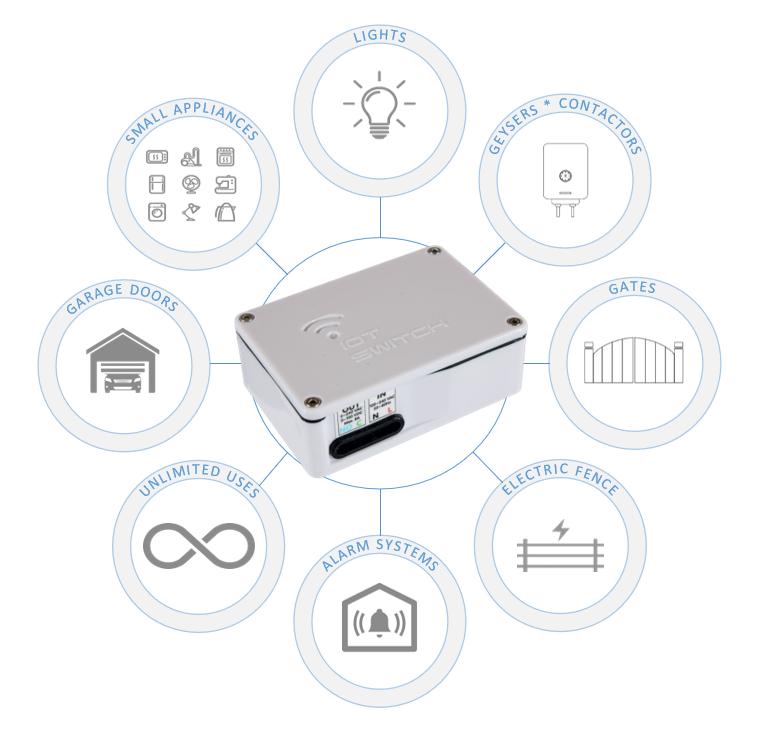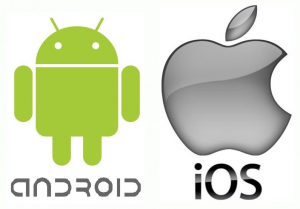 iiotsys™ Solutions and eco-system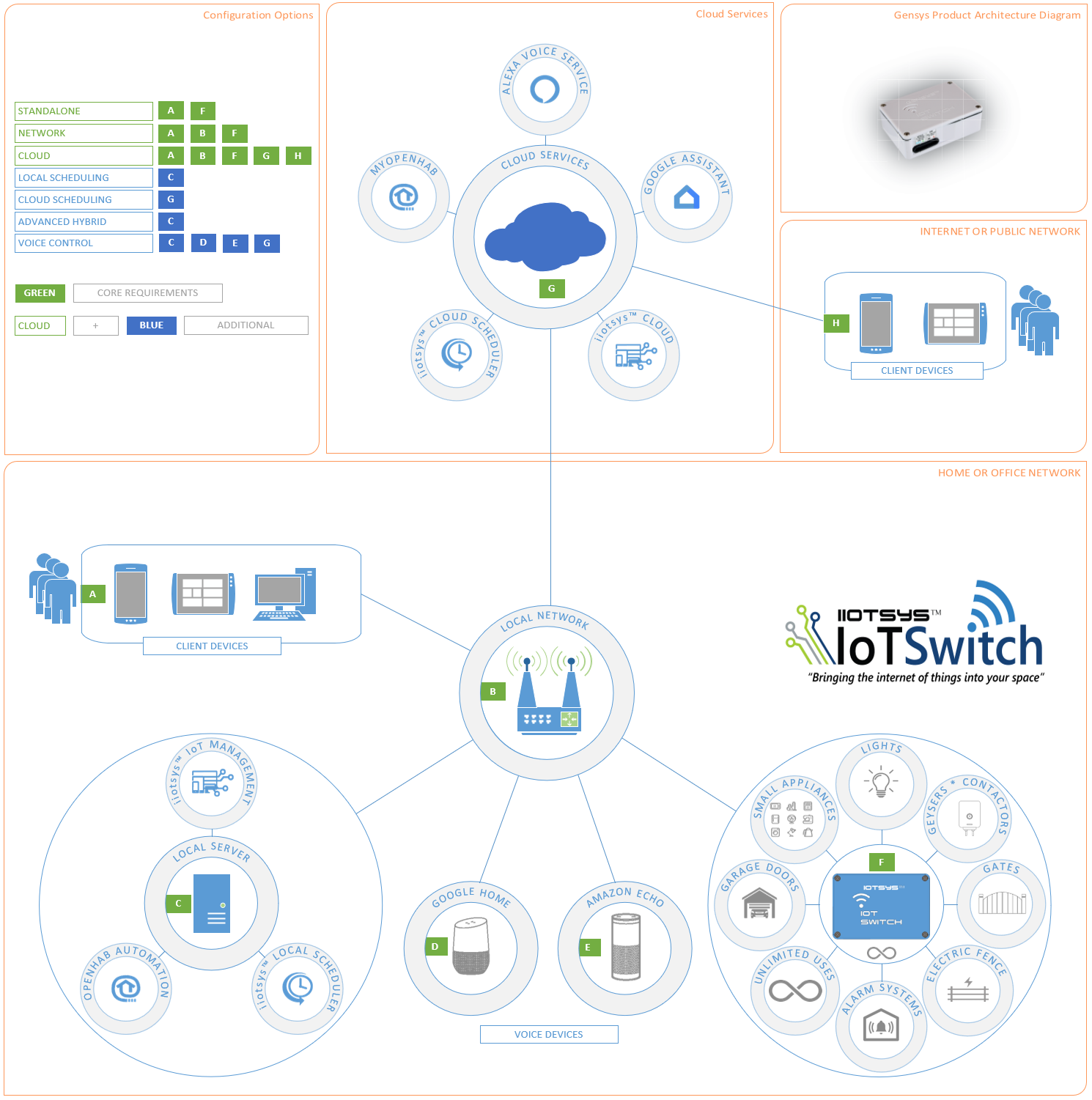 Packaged iiotsys™ IoT Switch product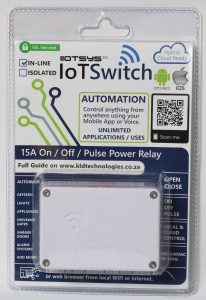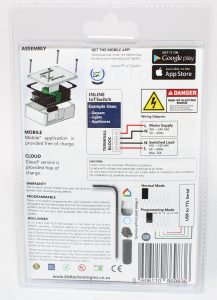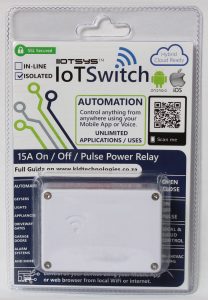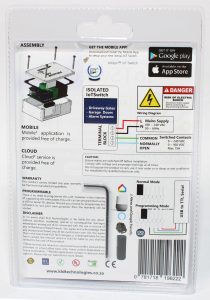 iiotsys™ IoT Switch Brochure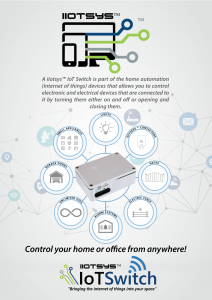 Home
was last modified:
May 7th, 2019
by